So, as all of you can see, the members of our community love making community banners! Unfortunately, I think the new members looking at the banners might be overwhelmed with choices.

Choose your FIVE (5) favorite banners from the list below (1-12) and I will keep the SIX (6) banners with the most votes!


1.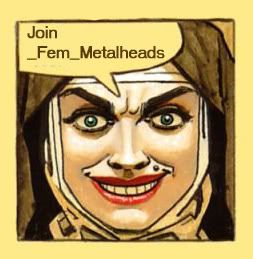 2.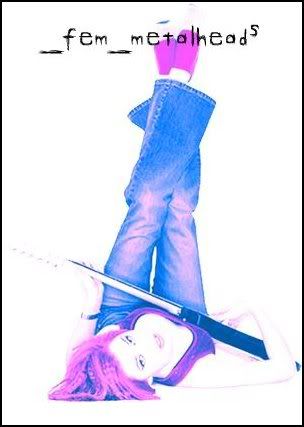 3.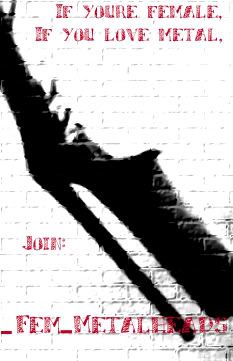 4.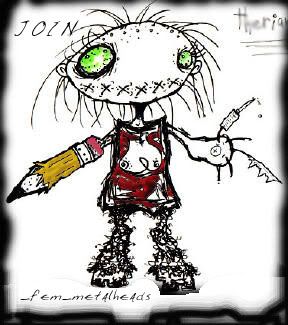 5.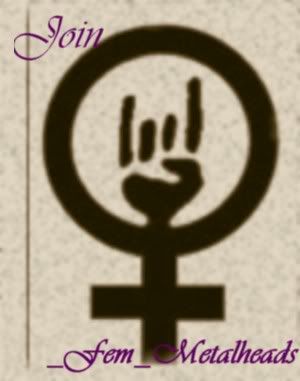 6.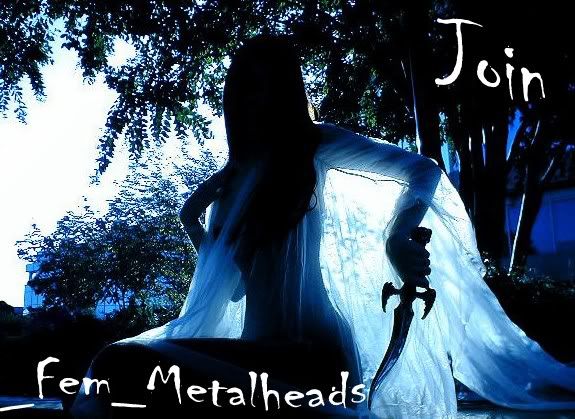 7.



8.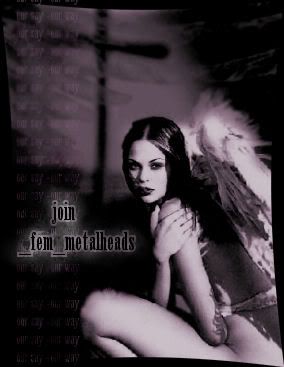 9.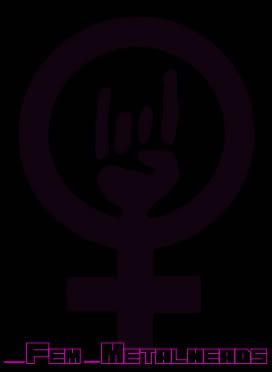 10.



11.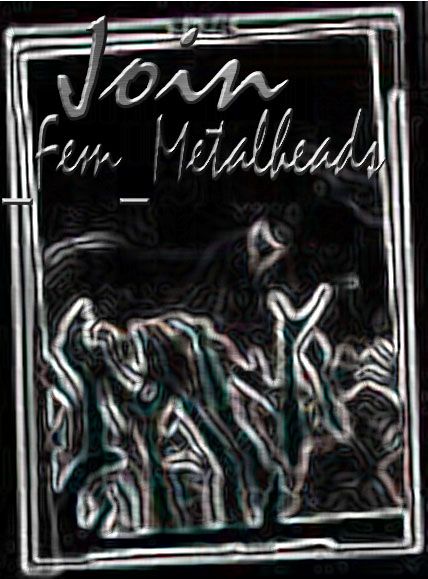 12.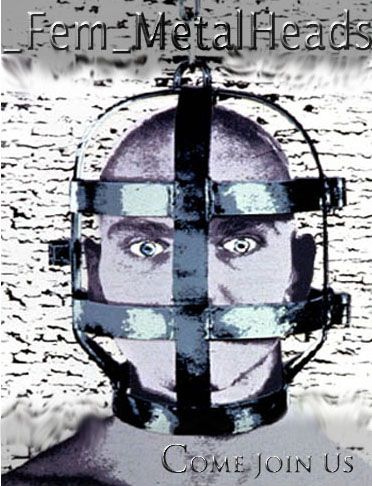 This banner vote will end one week from now, or once I feel there is a good amount of member votes, but no less than a week.



Sorry If your banner gets deleted.