Warning:
I'm whoring a community under this LJ-cut. I'm not sure if this is not permitted in this community, and if it isnt, please let me know, and I'll delete it.
The community I'm whoring is brand new, and pretty much has the same general idea of
fem_metalheads
...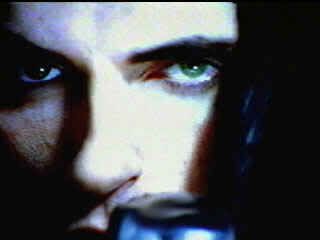 werewolf_music
A community for those who find deep intrests in dark musical genres, such as death metal, horror punk, industrial, and ofcourse werewolf music.
Join us.

Bitemarks.