christmas stockings for sale! i only made 3. there will only be more if they sell out or people actually want more/different ones. they're $15. the measurements for them are:

from top to bottom: 16inches
length across: 6.5inches
length of bottom part: 10.5 inches
*they are all the same size and each (seperate) picture is the same stocking, they are double sided.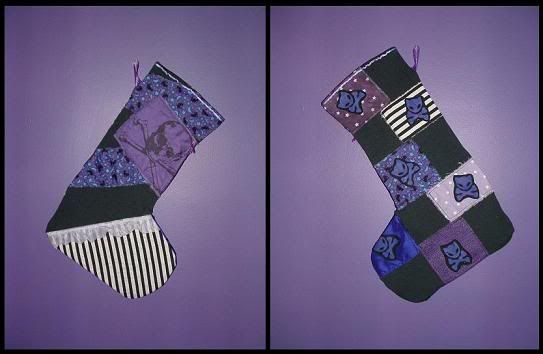 (

Collapse

)



contact me at: fireburntwater@hotmail.com

these aren't on the site yet - but when they are, you will be able to find them here..