...because they are good friends of mine, but i would still rock the fuck out to moonshine regardless of if i knew them, because i loooove those slow heavy jams. i think/hope some of ya'll will dig this, based on what i've seen of your tastes.

if you'd like to take a listen, here's their myspace: myspace.com/moonshinebaltimore

rock n' roll/doooom/sludge with female vocals (on the myspace recordings)... the lady vocalist has since moved on but may continue to do some work with them in the future. they've recently recorded new stuff that's in the mix-down process right now and should be released in the near future.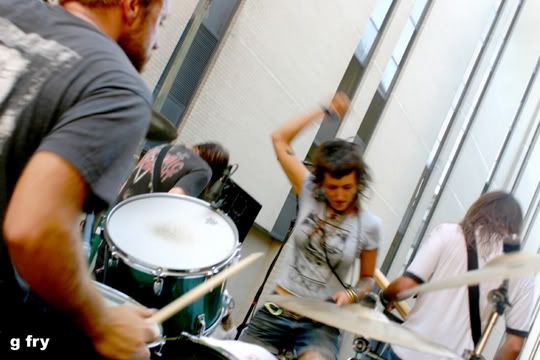 thanks for reading.