Good to see all the art posts, folks. You're all amazingly talented. Keep up the fab work! And to contribute, some more of my metal fanwork... I haven't really drawn in a while, so most of these are from 2007-2008.





My tribute to Sonata Arctica's White Pearl, Black Oceans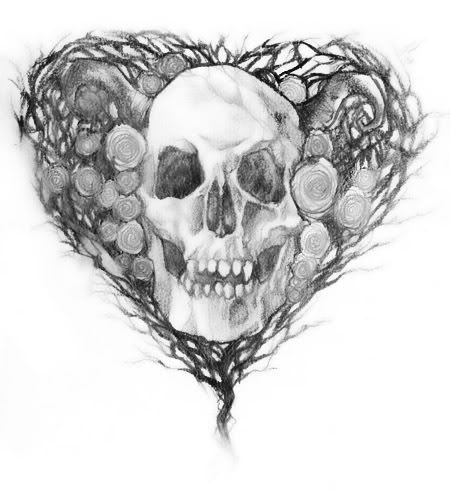 Tribute to Nightwish's Dead Gardens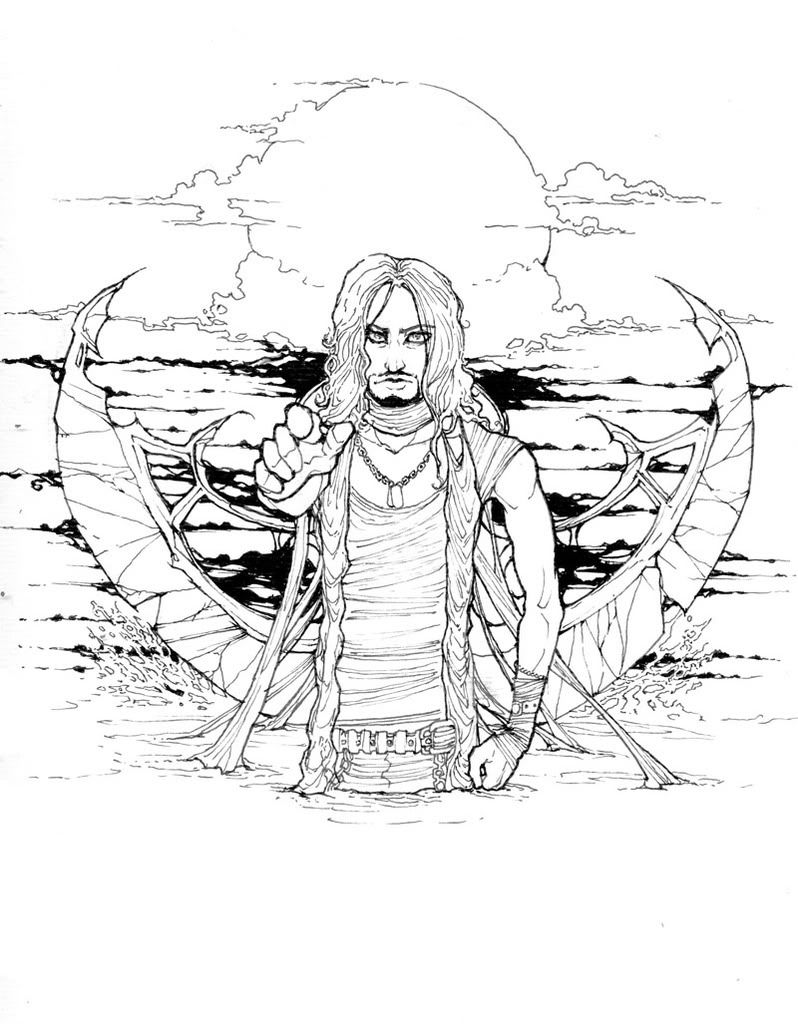 Tuomas from Nightwish. I regret selling this one.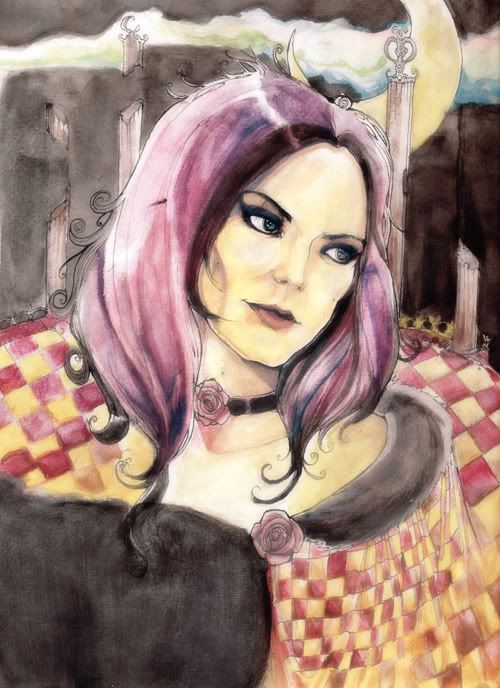 My wife. xD



The Viking King himself, Marco Hietala.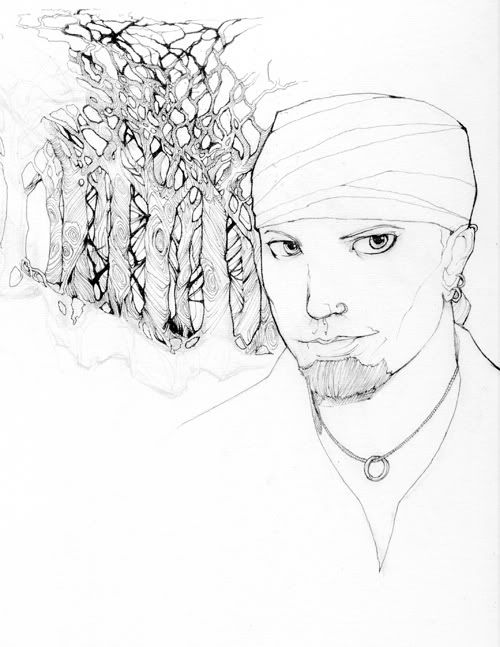 Jukka!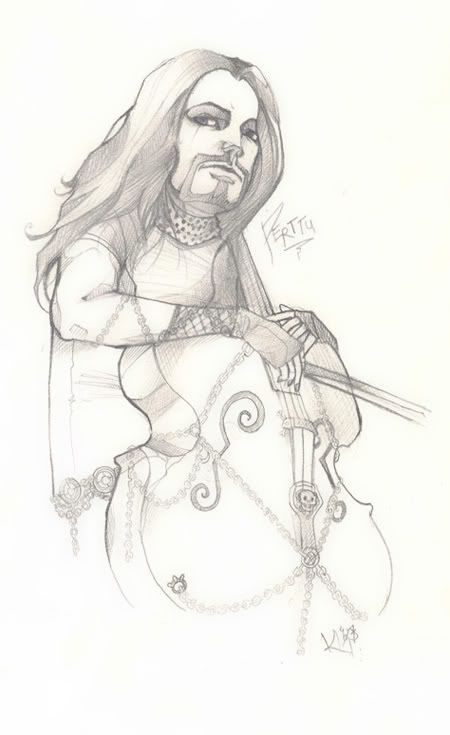 Perttu. This was given to him in Montreal and he seemed to enjoy it.



Caricatures of Tarja Turunen and Ville Vallo. I hate Ville, but I apoligize to the goddess for making her a vampire. xD



Little Marko from Sonata Arctica.



Chibis: Dero Goi from OOMPH! and Tony Kakko from Sonata Arctica fighting over... shoes. Shoes. Betch.